Pie Medical Imaging is active in:
Events
SMRA 2019
ESVS 2019
TCT 2019
Latest news
3mensio Structural Heart for pre-op planning of transcatheter tricuspid valve replacement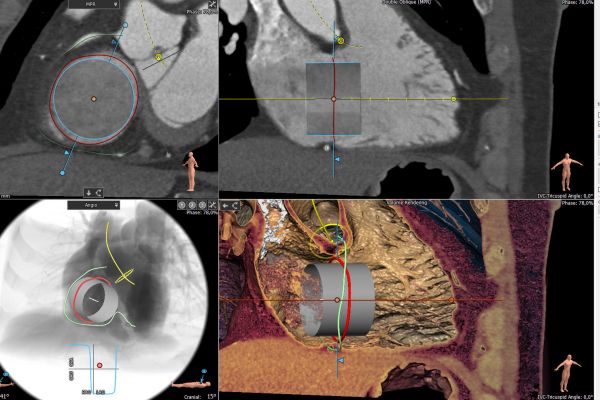 17
Jul
The team of Columbia University Medical Center in New York have published on their initial experience with the Navigate device. Pre-op planning was performed using 3mensio.
Read more...